Recent work: Click here for PDF resume.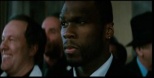 13 - Director: Géla Babluani - Jason Statham, Ray Winston, 50 Cent (Curtis Jackson), Mickey Rourke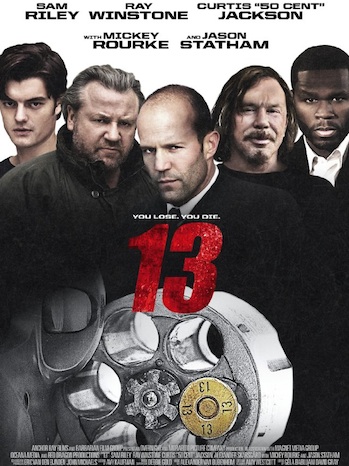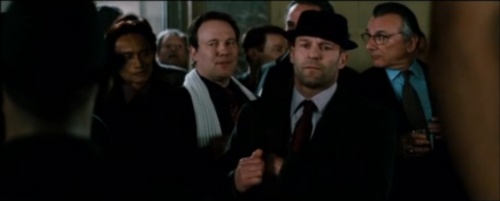 PLOT: 
A naive young man assumes a dead man's identity and finds himself embroiled in an underground world of power, violence, and chance where men gamble behind closed doors on the lives of other men.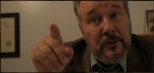 LUCKY BY BARI KANG
Here I play a lawyer who is helping 'Lucky' secure a legal path  to legitimize his undocumented status.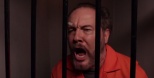 CONFESSION BY MARK BLUM
A killer incarcerated for 25 years pleads his innocence from behind cell bars to the unreceptive prison gaurds.